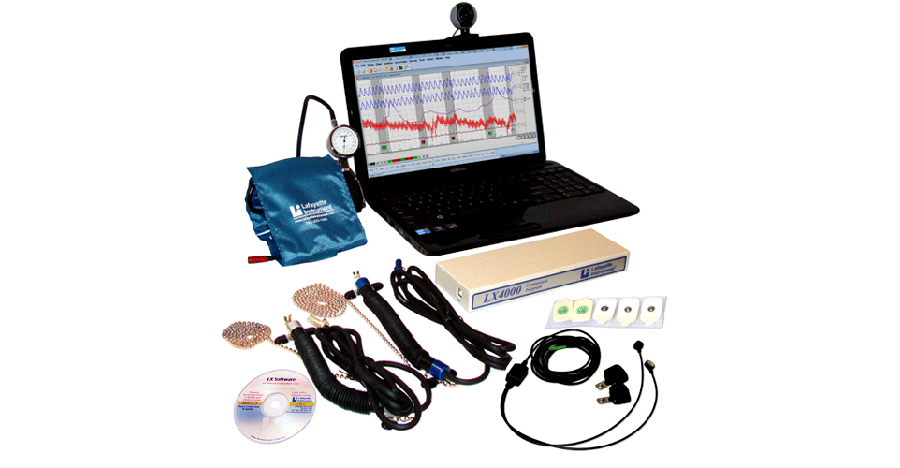 Hardware Innovations:
New USB Interface enables the LX4000 to communicate with virtually any Windows based PC. This design does not require batteries or external power.
Simlutaneously displaying and recording seven input signals etc
Small & Compact, making transportation easier.
Redesigned EDA Circuit has a greater operating range, increased sensitivity and subject isolation.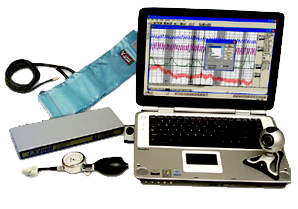 Software Innovations:
Windows Media Video (WMV) Support
Redesigned Preference Window; Customize background colors and change the 'Look & Feel' of your system.
"Print All" Capability
Customized Personal History Print;
Subject's photo and/or finger print can be recorded and stored for later use
Redesigned Annotation Toolbars
Import Photo
Watermark Support
Drug Reference Seeding
Improved Diagnostic Technical Support
Video recording and playback
Enhanced CD/DVD Recording Support
Preview only mode
Reset to Default Capability
Support for Additional Video Compressors
Keyboard shortcut for cantering all traces.