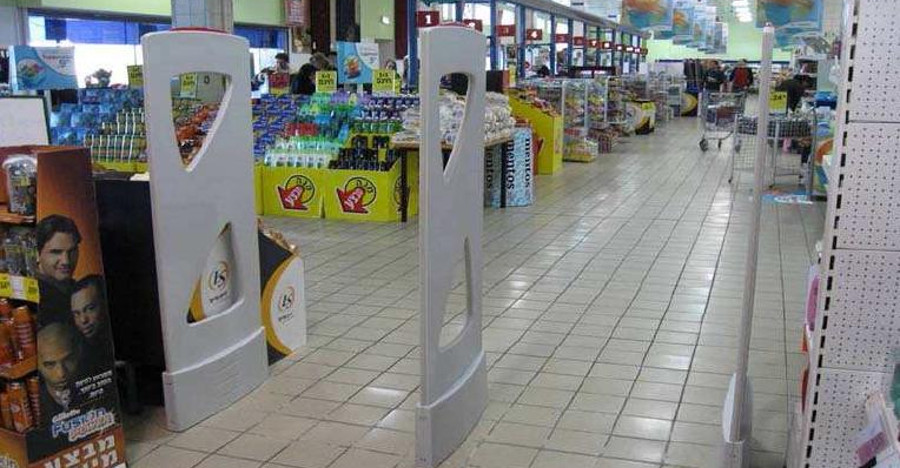 CSS has partnered with Tagit SA Group – a high-tech private Multi-National company with headquarters in Switzerland. Tagit's range of products covers all the needs of our customers – from retail, leisure and library sectors to security paper, all needing an Electro-Magnetic (EM) detection system and labels.
Tagit has introduced to the market a new state-of-the-art system, which thanks to the innovative operation principle provides extremely high detection rates over 90%.
Tagit EAS
We use EM (Electro Magnetic) Technology to deliver the EAS solution:

Advantages Much better immunity to shielding by metal than RF and AM. Even 4 times of aluminum foil wrapped around the product will not effect the detection.• Effective label size. The smallest in the industry. When using clear label the width of the metal parts is maximum 1.5 mm.• Label camouflaged easily on the product or in the product by using drop-in or push-in label.• Label can be applied on both curve surface and narrow products like eyeliners and lipsticks.Disadvantages

• Higher System price

• Big antenna width about 64 cm

• Small aisle width

EM is the only technology with the potential possibility to protect all items in retails but not only a limited percentage as with the other technologies.